While many self-sovereign identity solutions offer tools for individuals, a government team from Canada is using digital trust technology to improve sustainability reporting in the natural resource sector for organizations.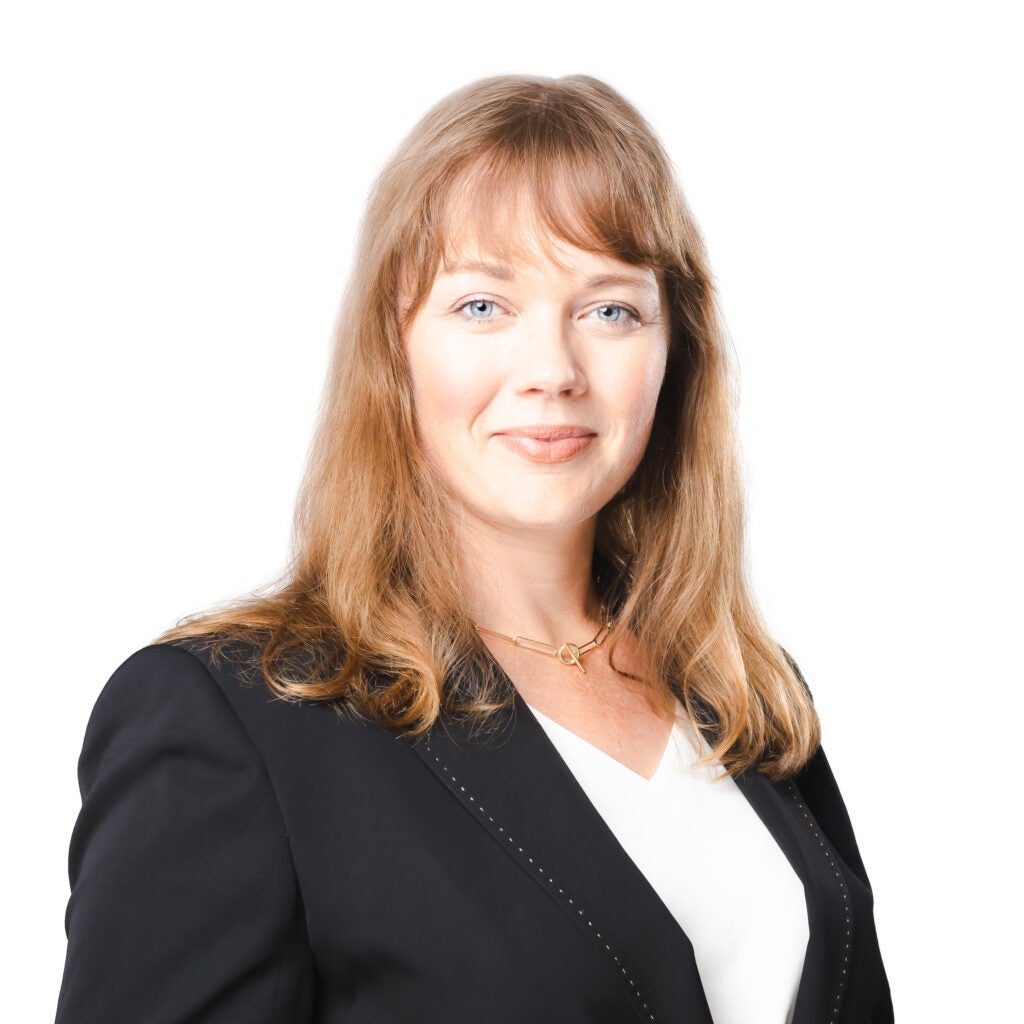 The Government of British Columbia (B.C.) – a Trust Over IP (ToIP) Steering Committee Member – initiated the Energy & Mines Digital Trust (EMDT) project under the Ministry of Energy, Mines and Low Carbon Innovation (EMLI) to facilitate the transition to a resilient, clean economy. EMDT's pilot enables a collaborative digital ecosystem between the B.C. government, natural resource companies, and organizations around the world to improve sustainability reporting using digital credentials. Digital credentials make sustainability reporting more efficient, enhance business-to-business trust, and protect data from manipulation. Digital credentials can be checked in real time, expediting access to trustworthy information. These trusted, verifiable digital credentials are the core digital trust technologies being piloted and the trust ecosystem in which they operate are defined in ToIP architecture, governance, and related documents.
Join members of the open-source community as they share projects, discuss problems, and collaborate on new solutions at three Linux Foundation conferences this September. Attend one of three sessions featuring EMDT's business application of digital credentials with Nancy Norris, Senior Director of ESG & Digital Trust in the Ministry for Energy, Mines and Low Carbon Innovation for the Government of British Columbia, and Kyle Robinson, Senior Strategic Advisor.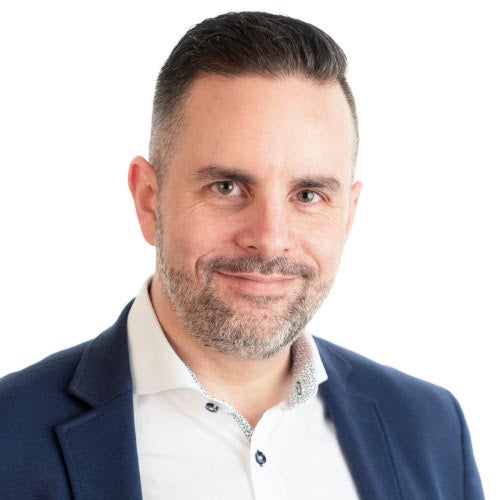 Hyperledger Global Forum, September 12: Learn how EMDT is enabling and accelerating the B.C. government's entry into a digital trust ecosystem by creating a simple and secure way to share sustainability data, certifications, and credentials.
Trust Over IP Summit, September 14: In Session 2, witness a demo, exchanging digital credentials between an environmental auditor, a mining company, and the Government of British Columbia. Stay for Session 4, to learn how and why digital trust ecosystems benefit government bodies.
Open Source Summit Europe, September 15: EMDT will participate in the "Blockchain in Action in the Fight Against Climate Change" panel session with Hyperledger's Daniela Barbosa and others to discuss the role of government in creating digital trust ecosystems and how enhanced sustainability reporting supports climate goals.
To learn more about Energy & Mines Digital Trust, be sure to include the Trust Over IP Summit as a co-located event to your Open Source Summit Europe registration and/or register for Hyperledger Global Forum.