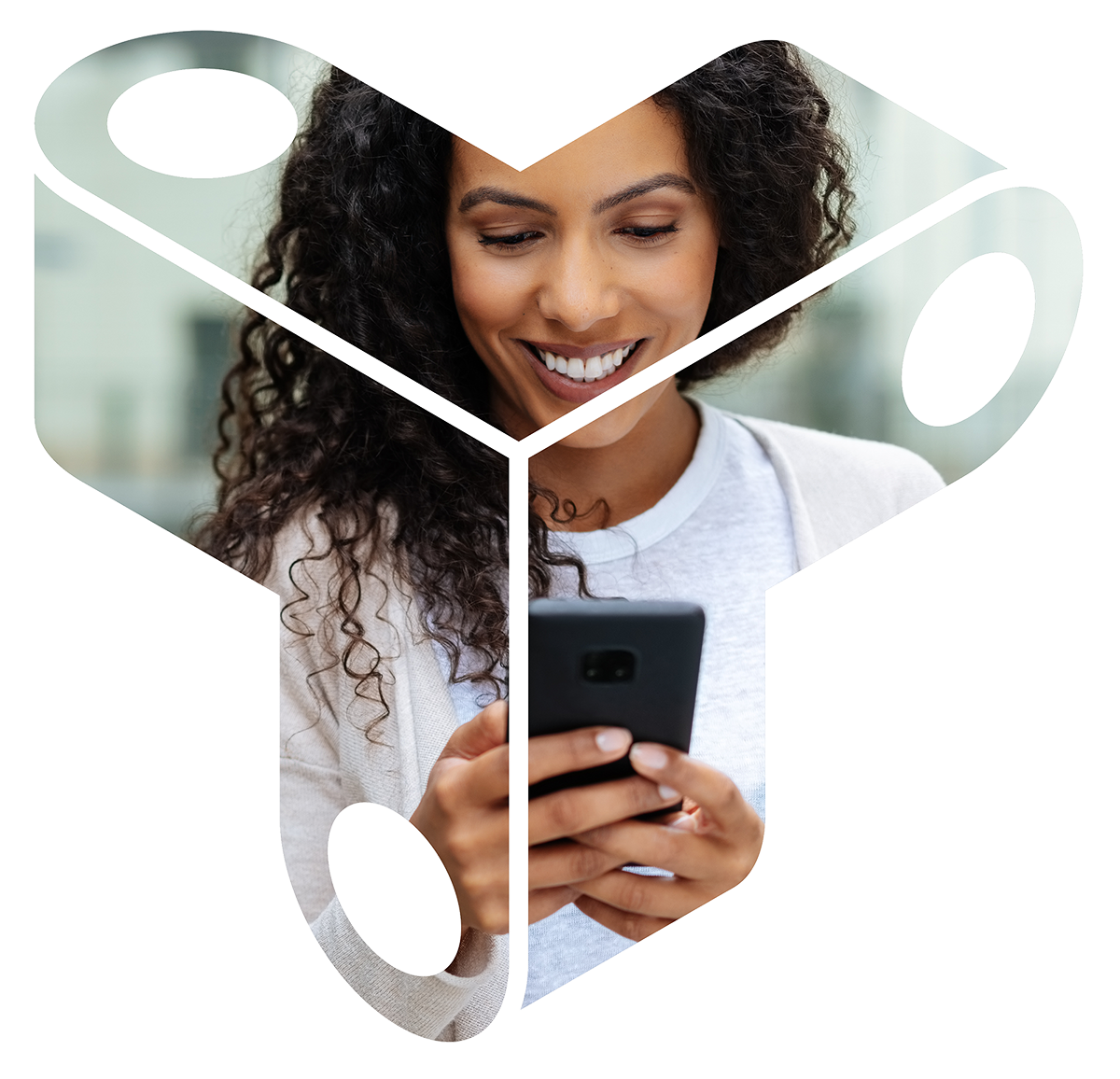 Developing a complete architecture for Internet Digital Trust.
And a better Internet for everyone.
More About ToIP
Who We Are
We're an independent project hosted at the Linux Foundation, working with pan-industry support from leading organizations around the world.
Our mission is to provide a robust, common standard and complete architecture for Internet-scale digital trust.
About Us
EVENTS
Meet us at an upcoming event
Join us in Dublin for our first-ever Trust over IP Summit, or check out the other in-person and virtual events our members will be at.
View Events
Explore The Model
Our four-layer model combines cryptographic trust at the machine layer and human trust at the business, legal, and social layers.
Explore the Interactive Model
Join Us
Our community of individuals and organizations is committed to solving the toughest technical and human-centric problems in digital trust. It's a place to collaborate, learn, and build the future together.
See Membership Options
DELIVERABLES FEATURE
Design Principles
Helping us inform, guide, and constrain the design of the ToIP stack.
Read More