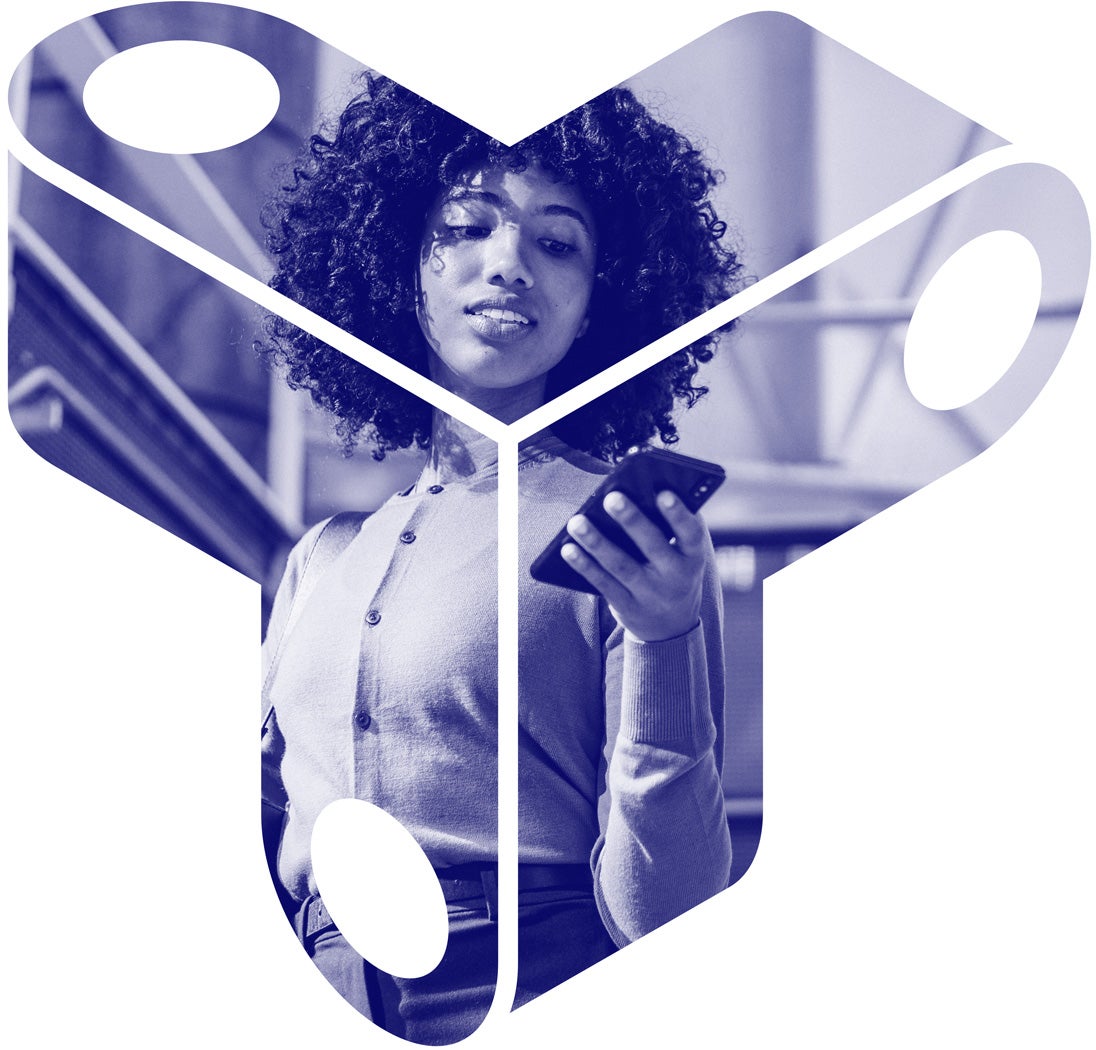 Join us in delivering policy and technology tools for private, secure, and confident communications at a global scale.
More About ToIP
Who We Are
We're an independent project hosted at the Linux Foundation, working with pan-industry support from leading organizations around the world.
Our mission is to provide a robust, common standard and complete architecture for Internet-scale digital trust.
About Us
Explore The Model
Our four-layer model combines cryptographic trust at the machine layer and human trust at the business, legal, and social layers.
Explore the Interactive Model
Join Us
Our community of individuals and organizations is committed to solving the toughest technical and human-centric problems in digital trust. It's a place to collaborate, learn, and build the future together.
See Membership Options
BLOG FEATURE
A Year In Review
What a year it's been. Read about Trust Over IP Foundation's progress and accomplishments since its inception.
See the Year's Highlights
FEATURE
Good Health Pass Implementation
A new blueprint has been established for digital health passes and travel. Now we're working with our community to make the blueprint's recommendations operational.
See Opportunities to Contribute